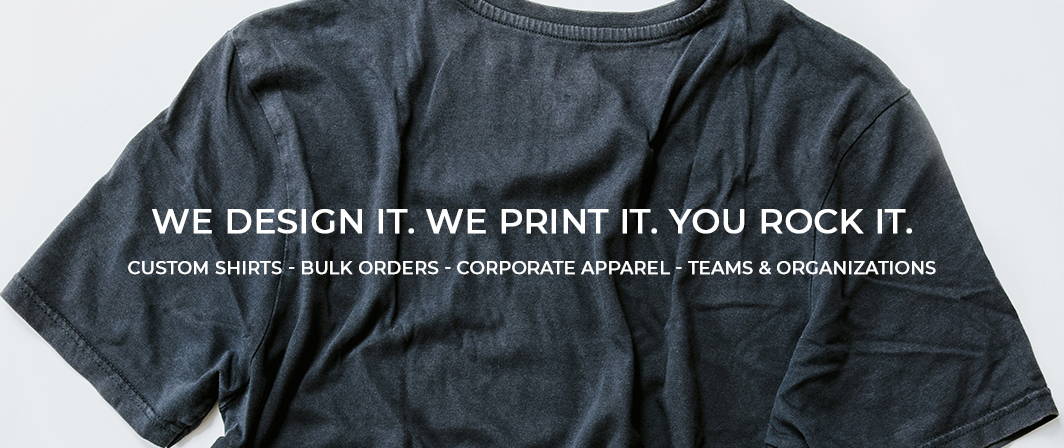 WE DESIGN IT. WE PRINT IT. YOU ROCK IT.
CUSTOM SHIRTS - BULK ORDERS - CORPORATE APPAREL - TEAMS & ORGANIZATIONS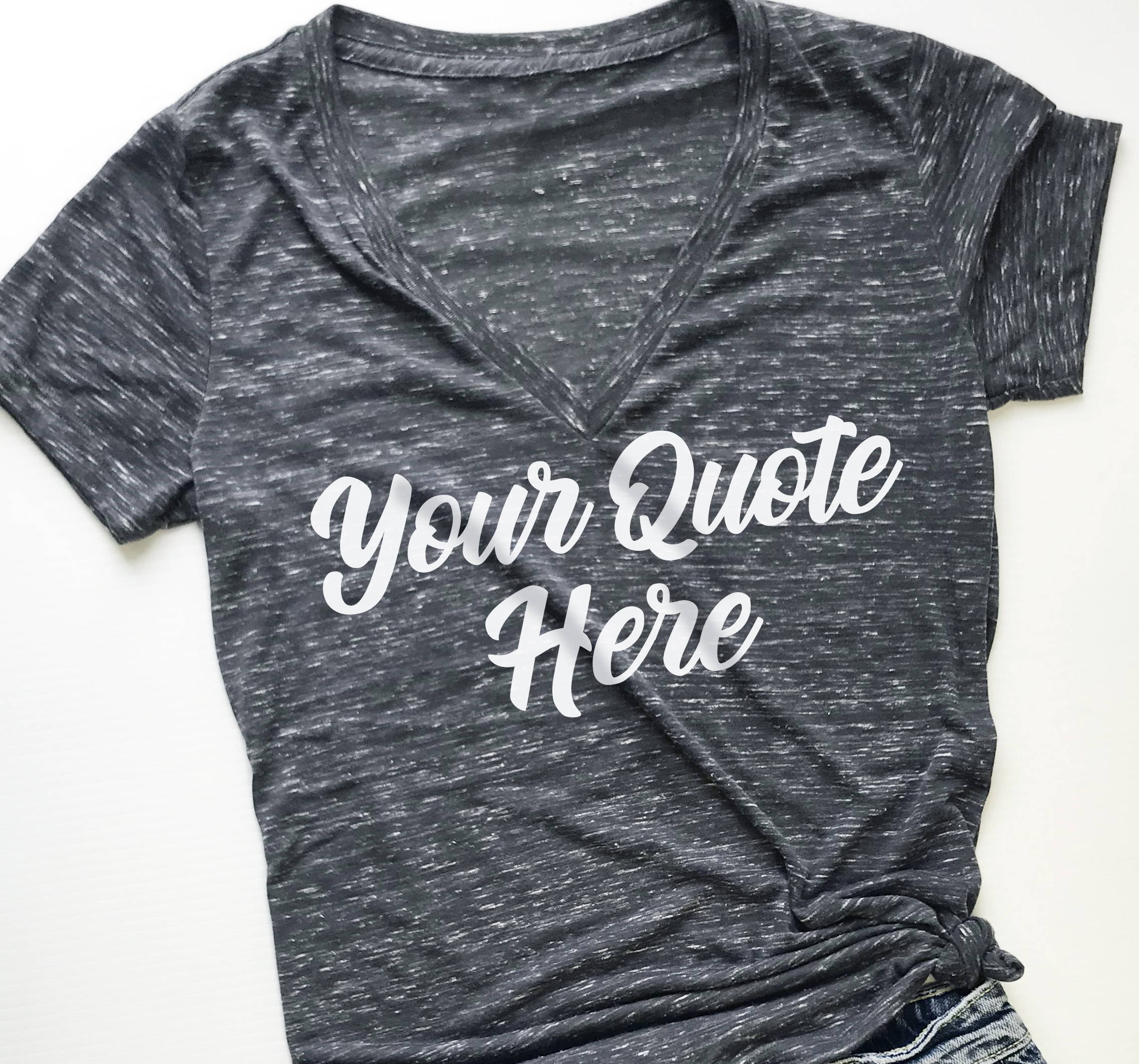 Have an idea for a shirt? We can make it a reality! Send us your ideas and we can create something that is uniquely yours. We can print shirts one at a time or in bulk!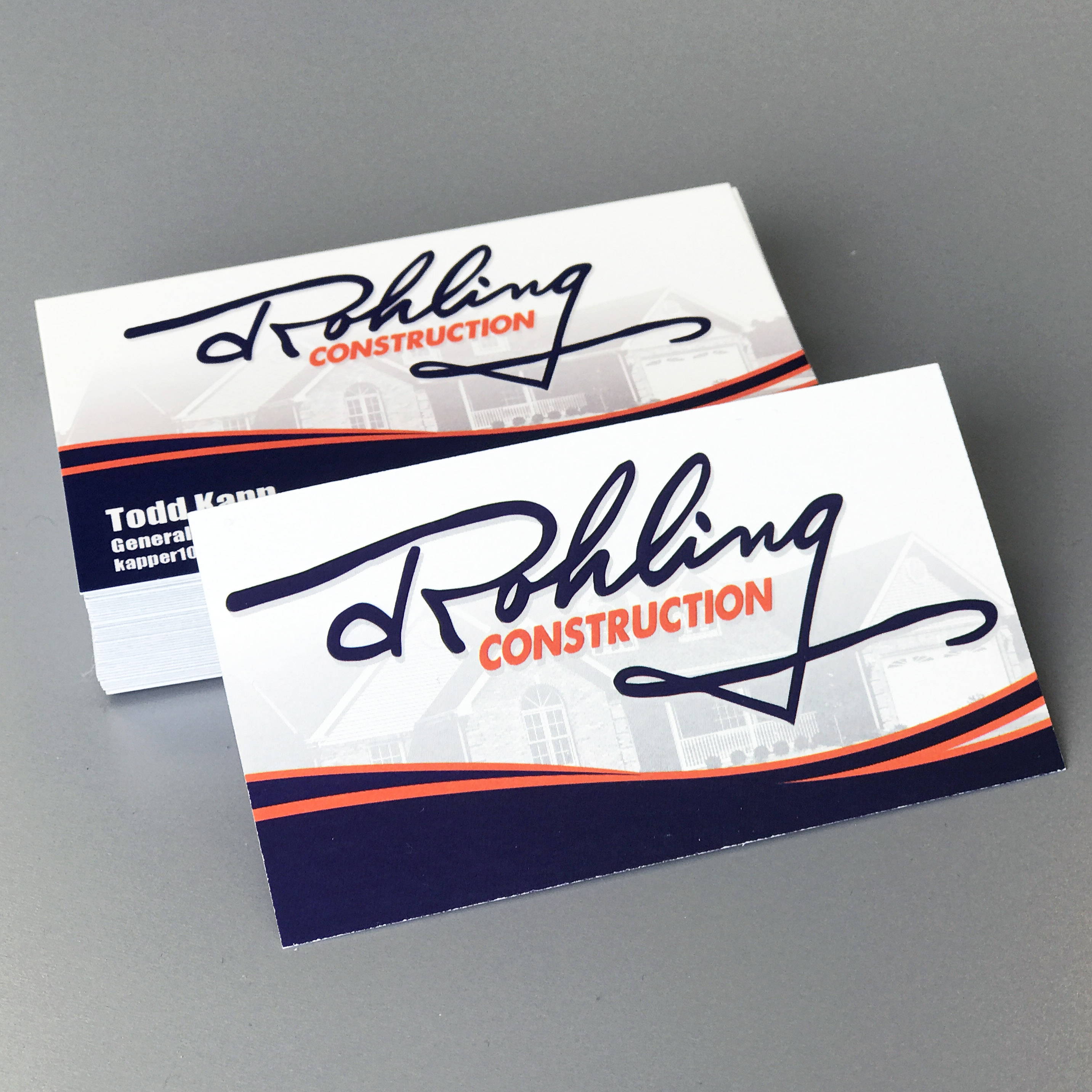 Stand out from the crowd with quality apparel and marketing materials branded with your company logo. Check out our list of products that you can have your logo printed on!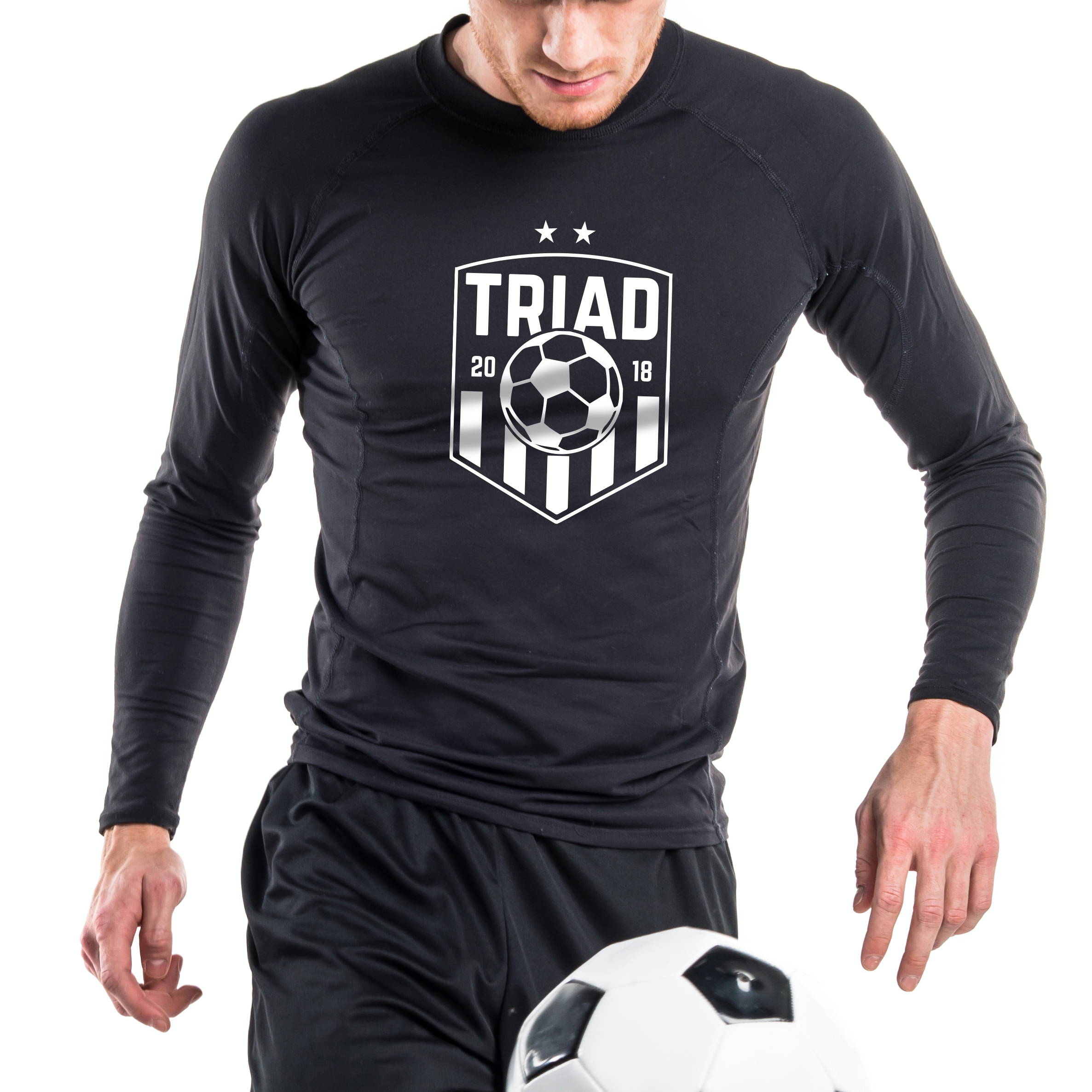 Be part of the team with matching apparel! Have us create an online store just for your organization. You can even set up a fundraiser and your group will be given the proceeds!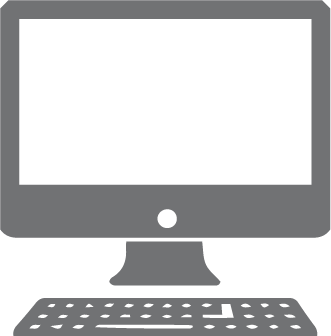 Let us create an online store with different apparel options for your group. Fundraising options are available!

Only needing one shirt? We can modify your design to be able to print it one-at-a-time, saving you money on screen fees!

We have a variety of apparel options that we can print your design on! From super soft tri-blend tees to hooded sweatshirts, we have something to fit your needs.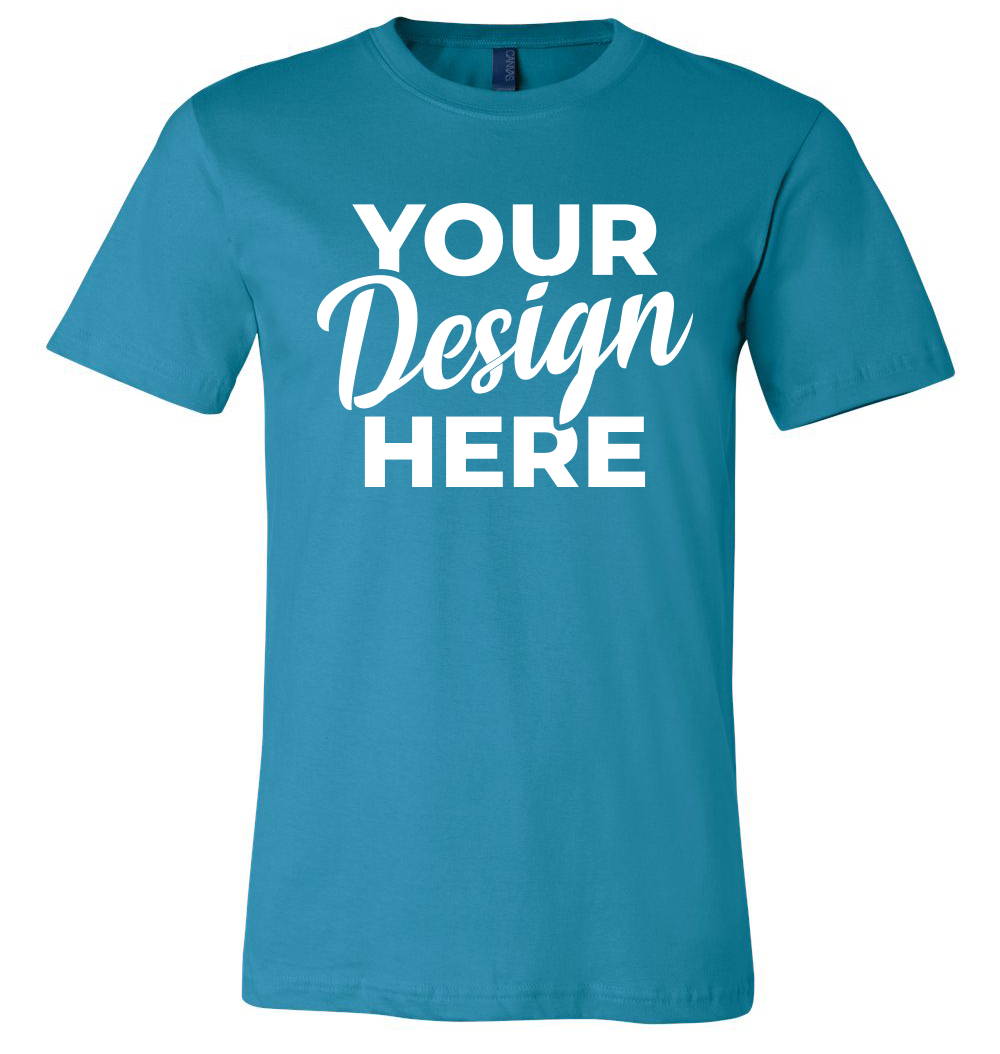 Providing your own logo to be printed on some apparel? That means no design fees! We only charge for a design if you want a copy of the logo files for your own use.

We have multiple options for print and techniques with the printing process. Let us help you decide what options are best for you to provide long-lasting apparel you can wear proudly.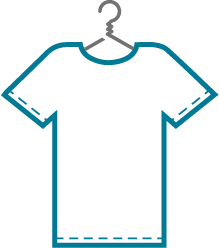 Subscribe to our newsletter to learn

about our newest designs and great deals!