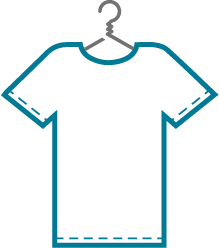 Our goal is simple… to deliver a product that maintains a quality of standard that we can be proud of. We live by the basic ideals
that with a little hard work, dedication, and personal attention, we will always achieve this goal each and every time.
Since opening in 2003, our company offers value to our clients by providing hard work that surpasses the "good enough" mentality, too often found in fast-paced larger companies.
In return, we have been lucky enough to be rewarded with our clients trust and loyalty
for the past 16 years.

Items featured on our site are a small sample of what we are capable of printing. Feel free to stop in anytime during office hours to browse our selection of apparel and gifts that we have in stock and ready for purchase! Looking for something specific? Feel free to email, or call us, so that we can create custom apparel that fits your needs.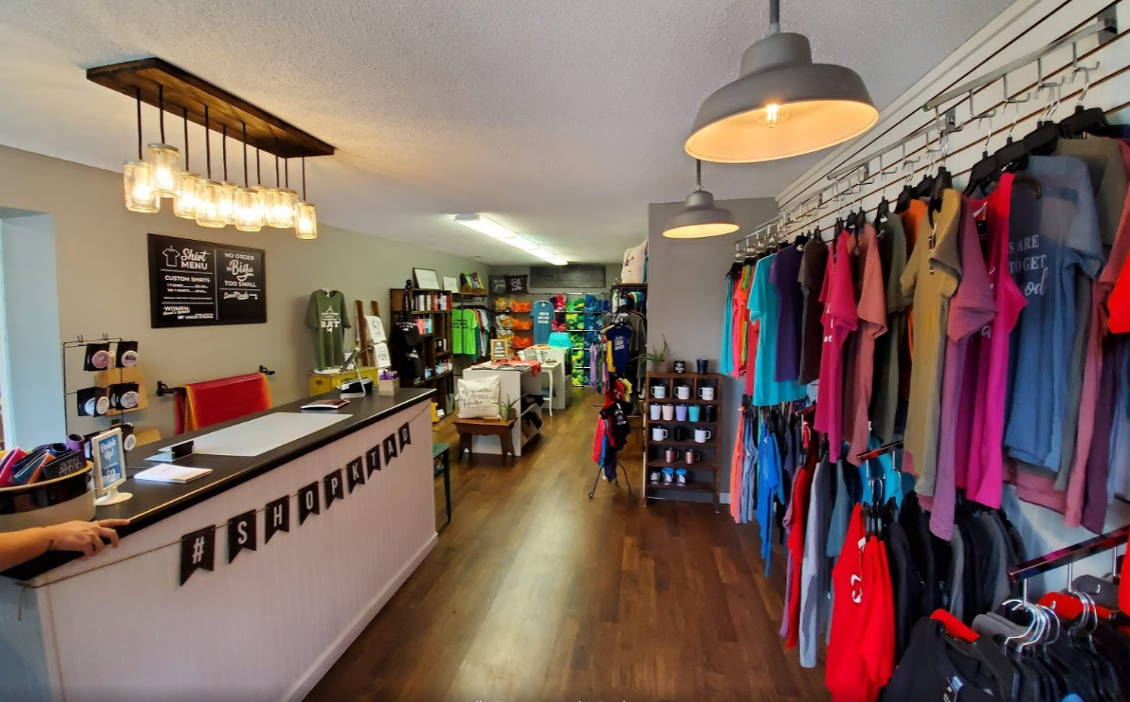 Proudly part of the International Association of Machinists and Aerospace Workers
Lodge #660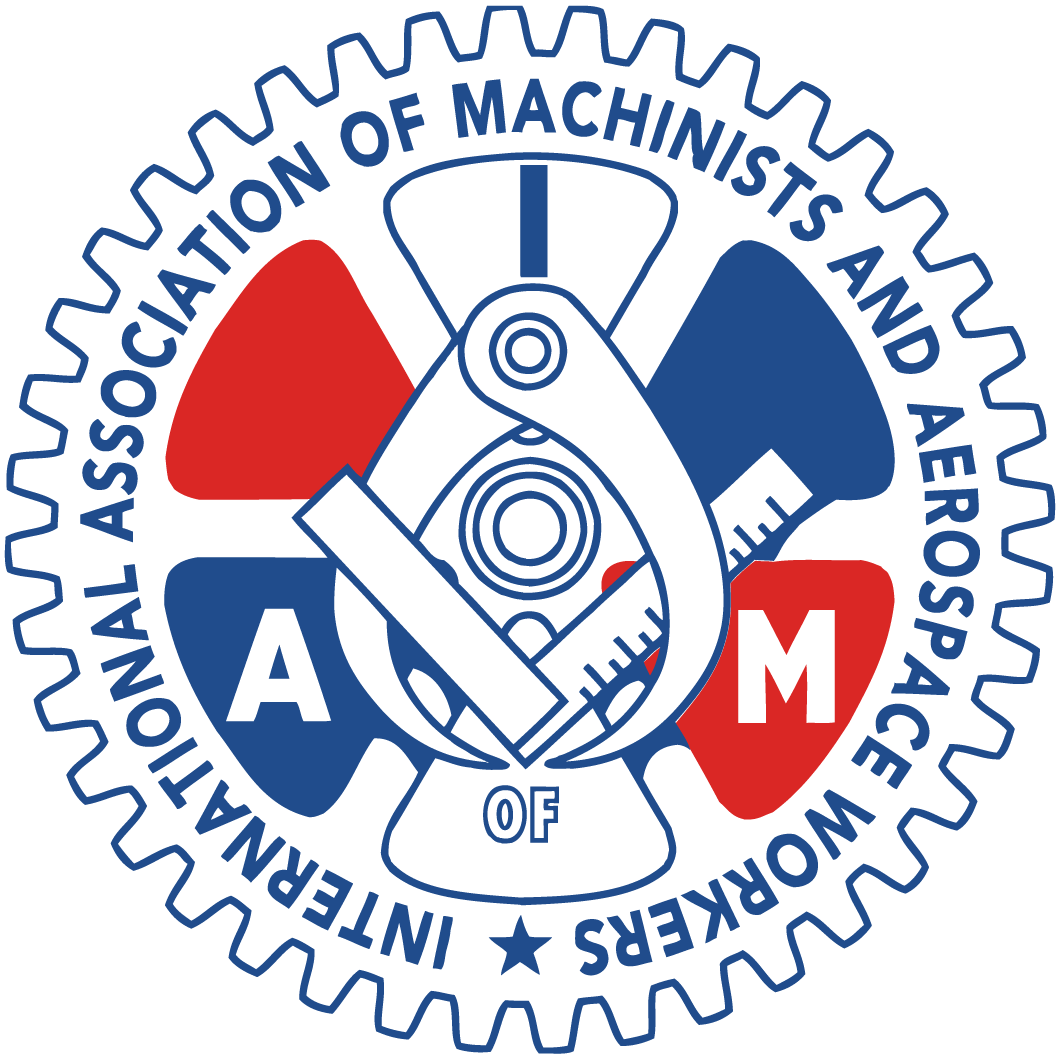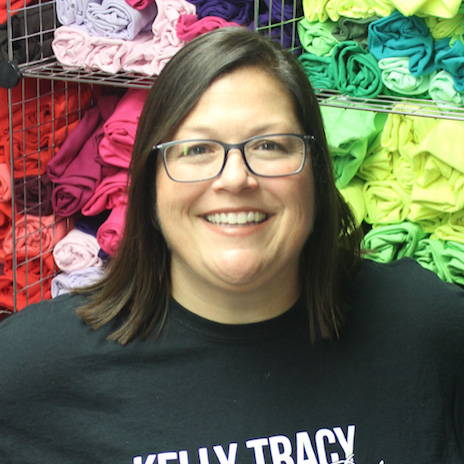 Kelly founded her company in 2003 after spending some time in a corporate job and knowing she wanted more. With a passion for design, a degree in advertising and a knowledge of the business world, she decided to launch her own company at the age of 24. Over 15 years later, she is thriving as a business owner and continues to expand her company every day.
Graduate from Southern Illinois University of Edwardsville with a Bachelor of Fine Arts in Graphic Design, "Stine" made a great addition to our team in 2015! Give her a design idea and she will run with it, creating some of the most original designs you will ever see.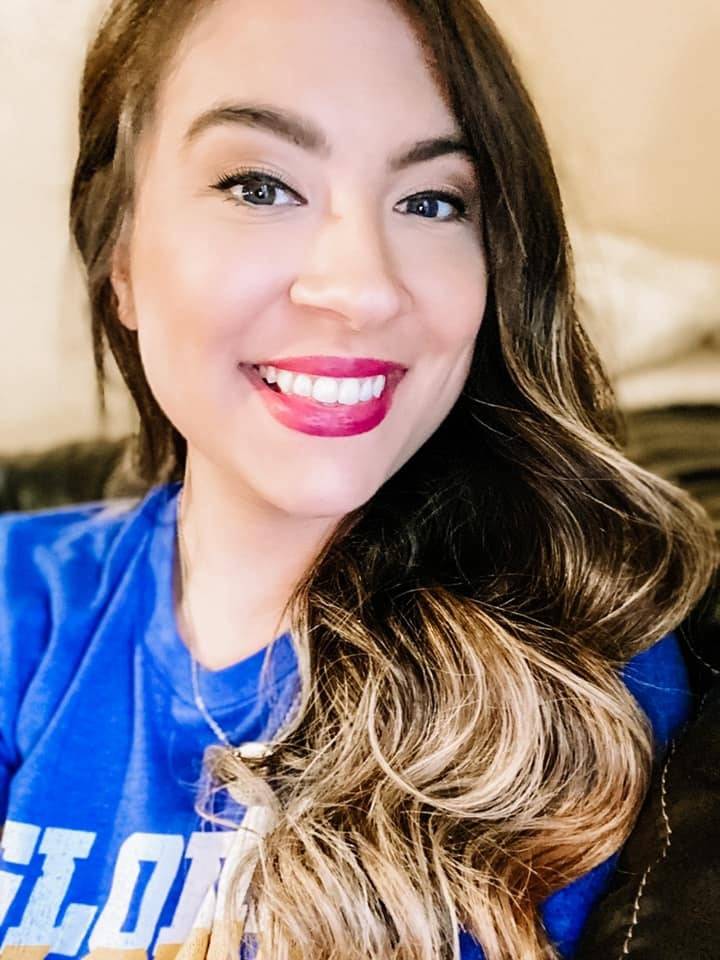 Customer service is her specialty but pressing orders and producing quality apparel is her expertise. Mary is dedicated to our clients and truly listens to each person that comes in to help develop exactly what they had in mind.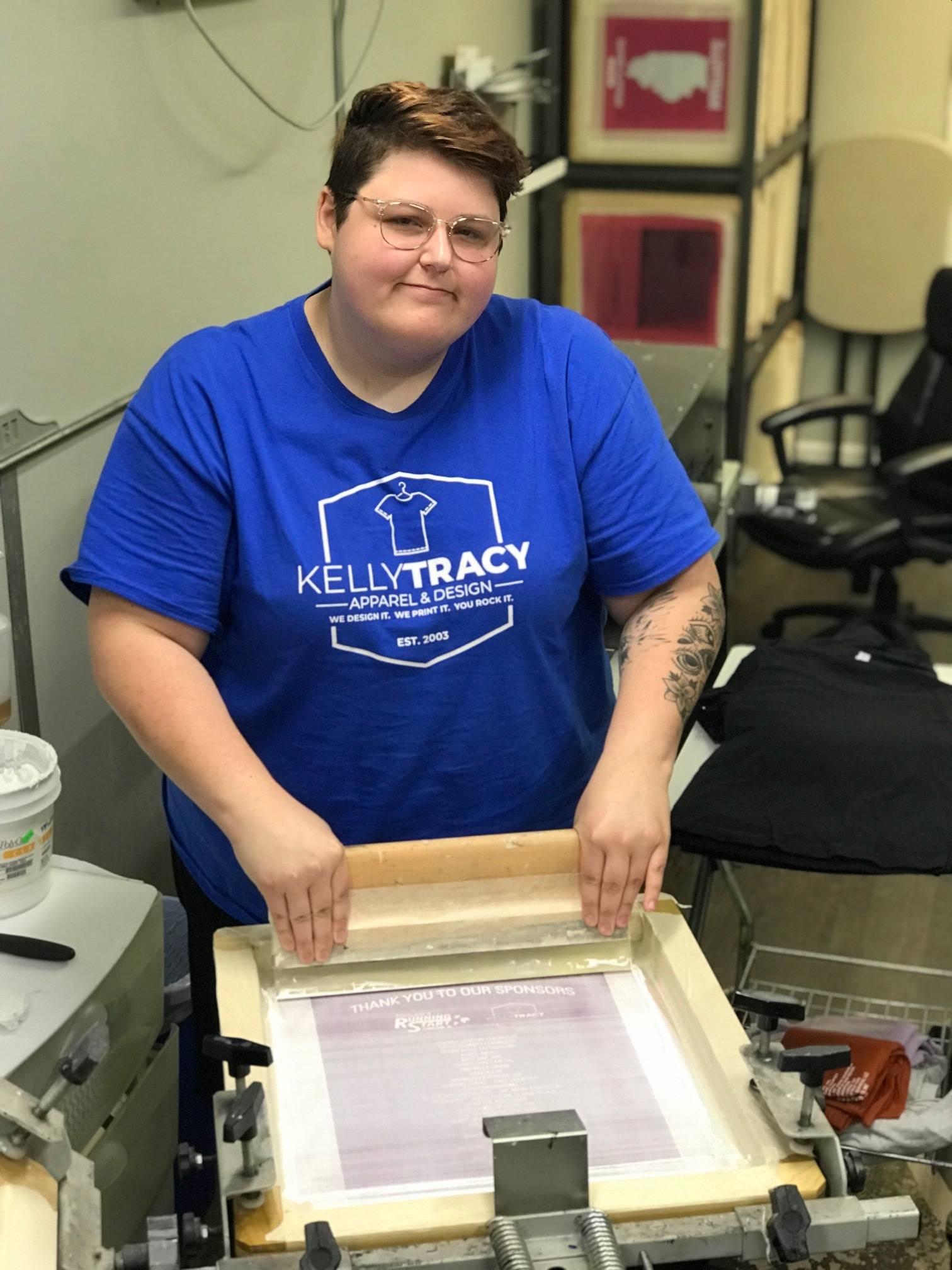 Karleigh is the absolute best when it comes to screen printing! She has developed methods in manual printing and continues to amaze us with the creativity and printing methods that she has developed in her time with us.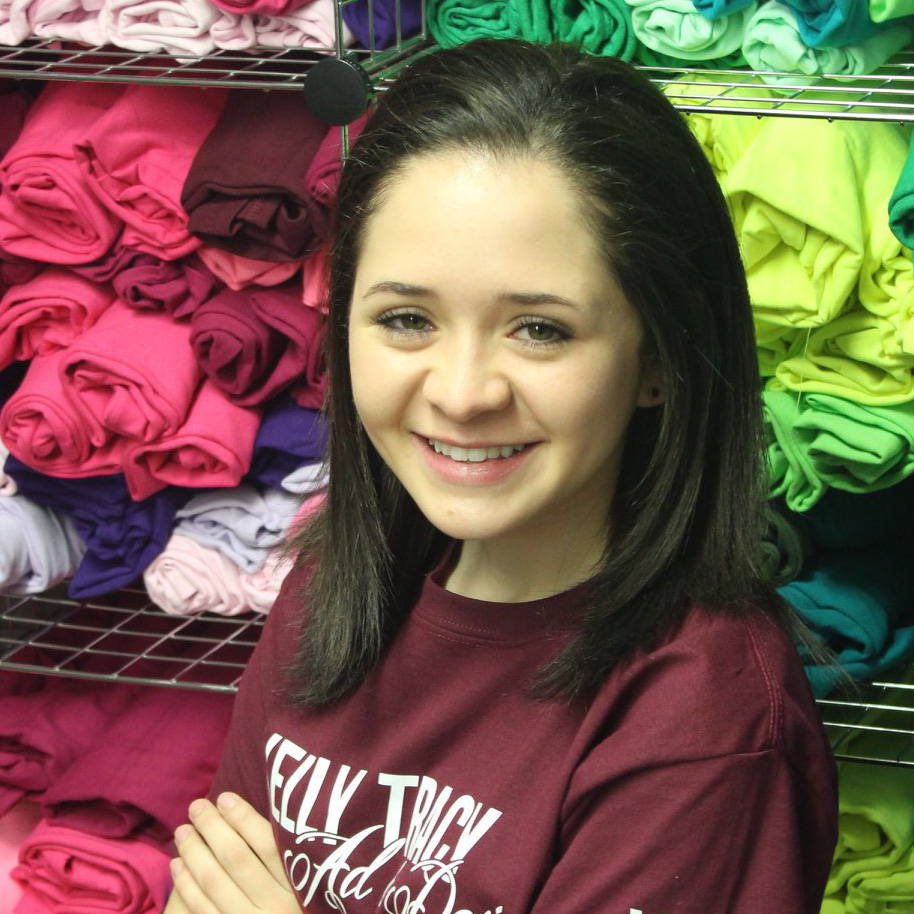 Lyra has been with the company since high school and is currently attending SIUE to pursue her nursing career. NO ONE preps materials for print like Lyra does and her dedication and hard work is incredible.



Our team is dedicated to bringing you quality apparel with original designs.
Monday............Closed
Tuesday............10am - 6pm
Wednesday....10am - 6pm

Thursday..........10am - 6pm

Friday.................10am - 6pm

Saturday...........9am - 12pm
101 E. Alton Street
Marine, IL
(618) 887-4656
info@kellytracy.com