SHIRTS - BUSINESS CARDS - BANNERS - DESIGN SERVICES
Pictured above: Our beautiful clients - Tru Design Salon & Spa

Pictured above: Our beautiful clients - Tru Design Salon & Spa

SHIRTS - BUSINESS CARDS - BANNERS - DESIGN SERVICES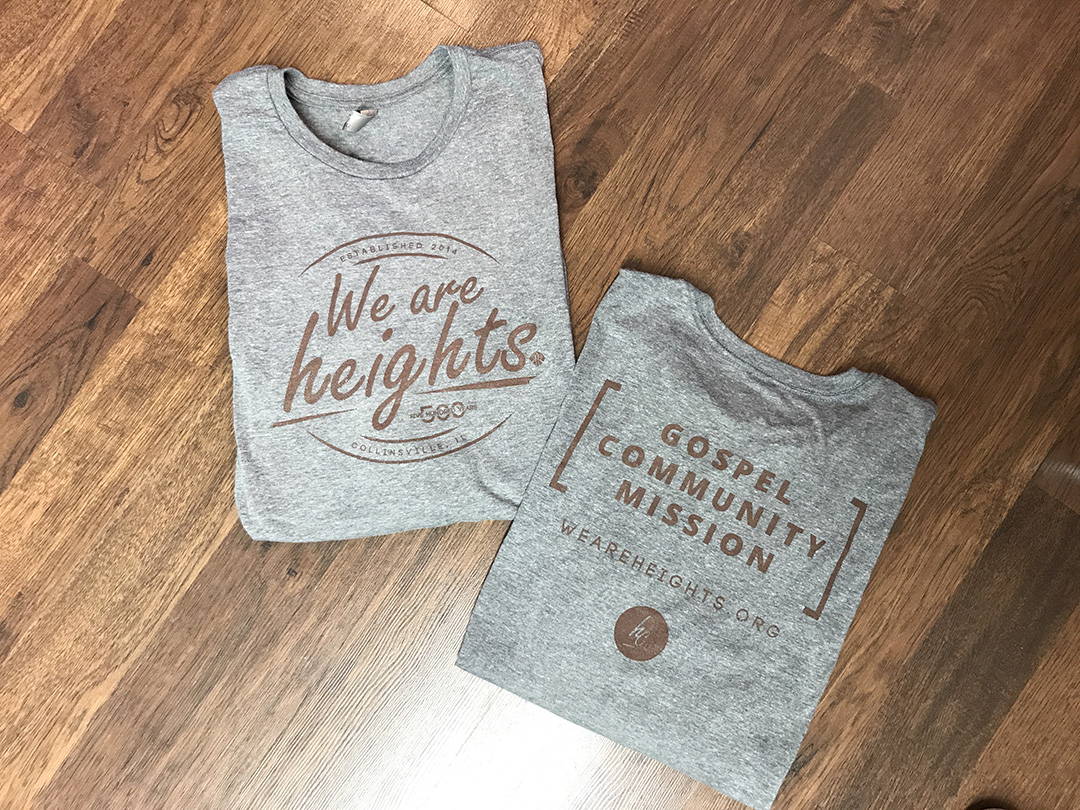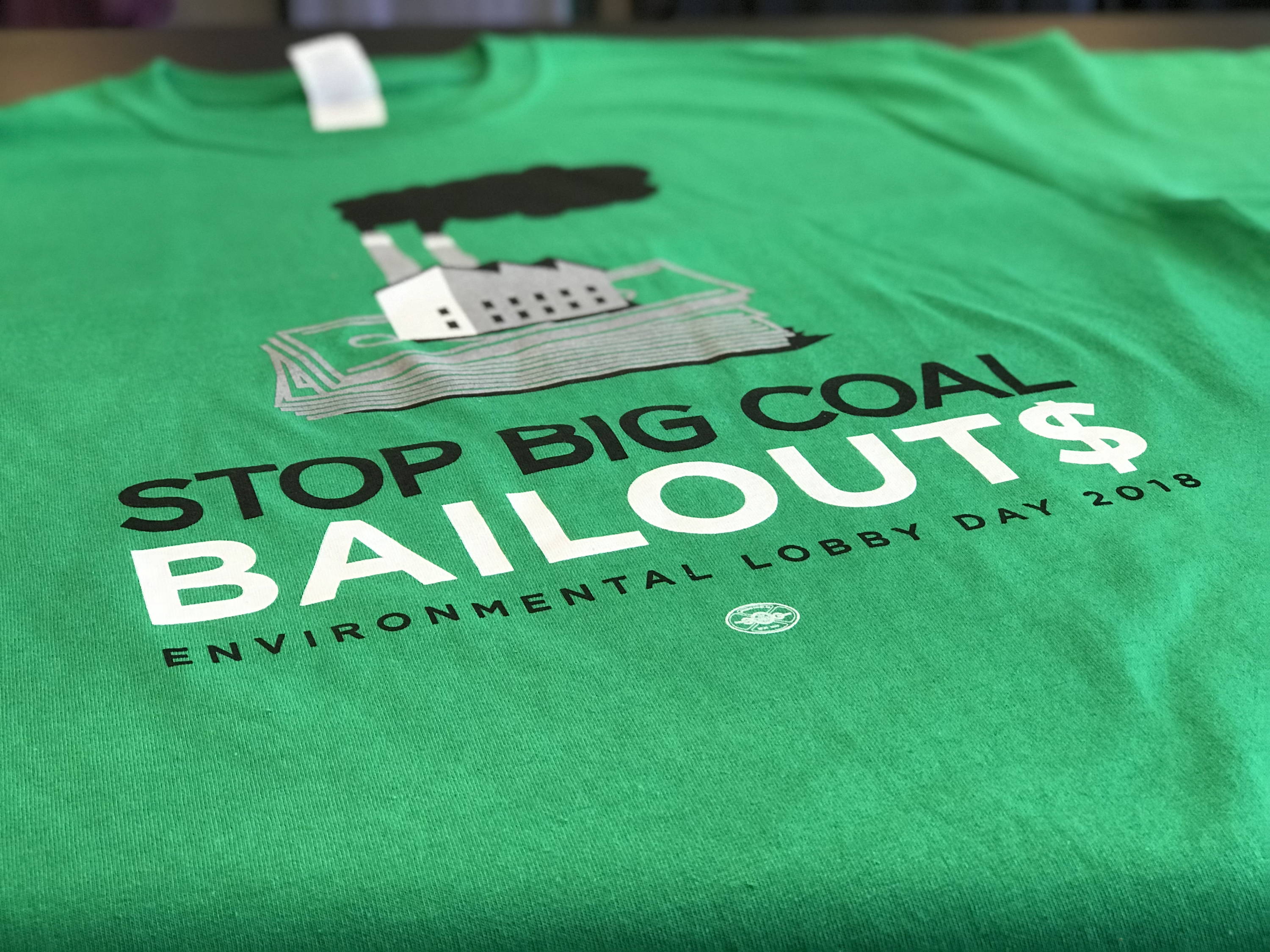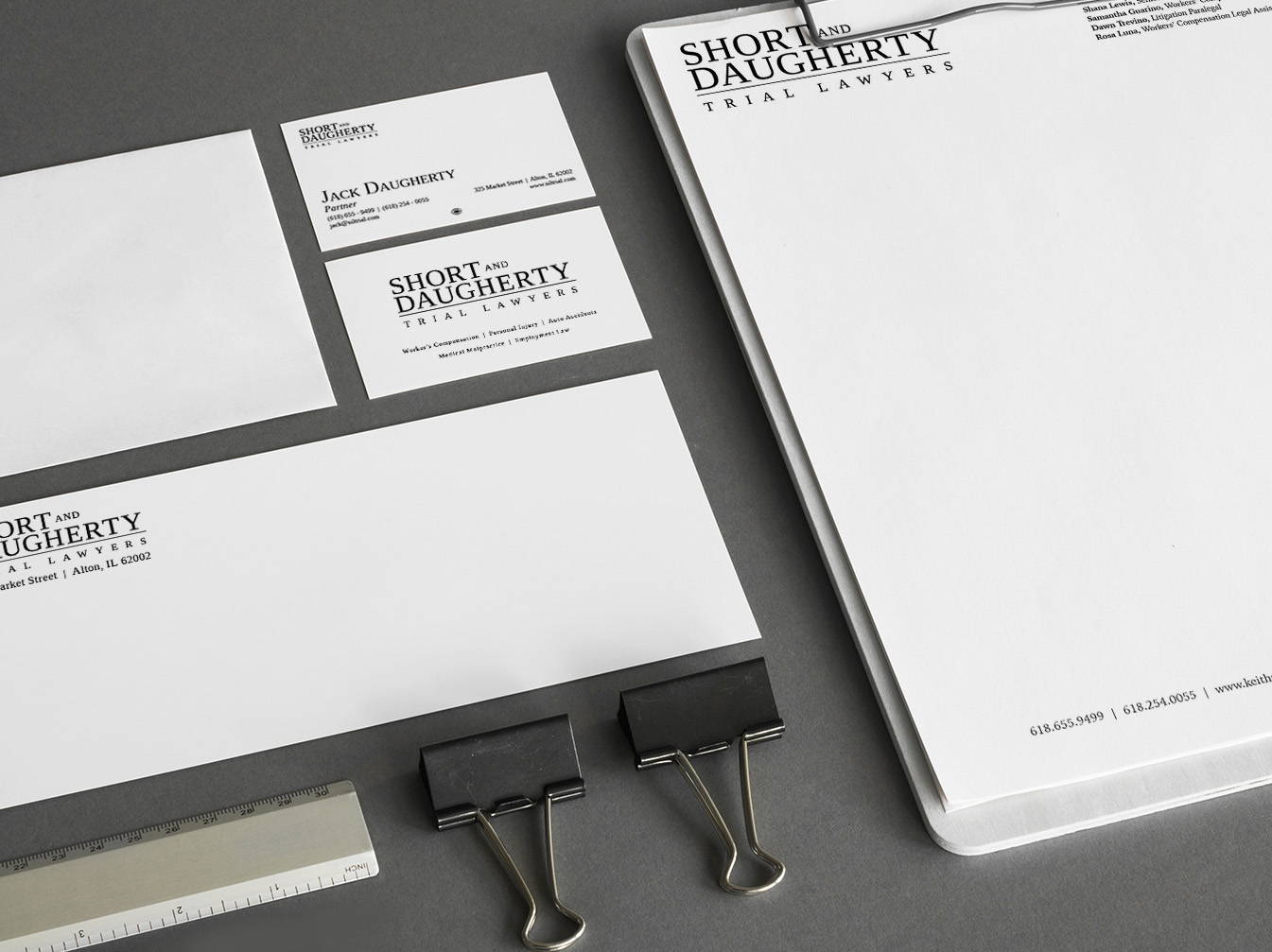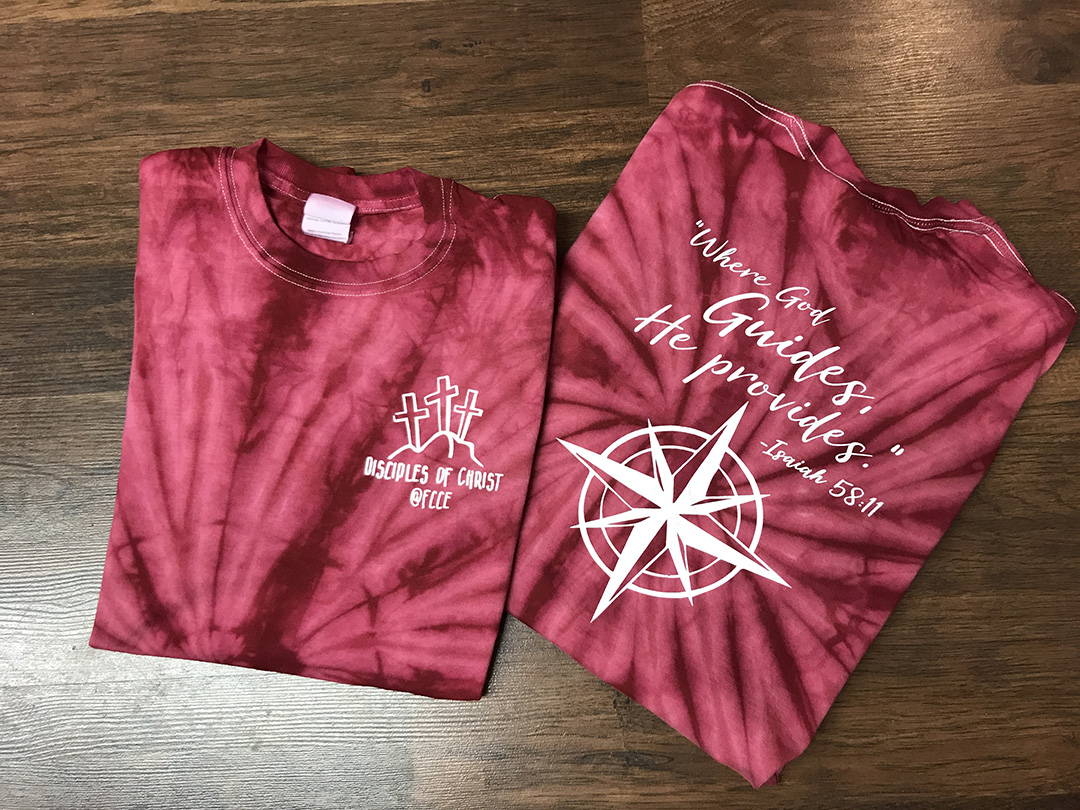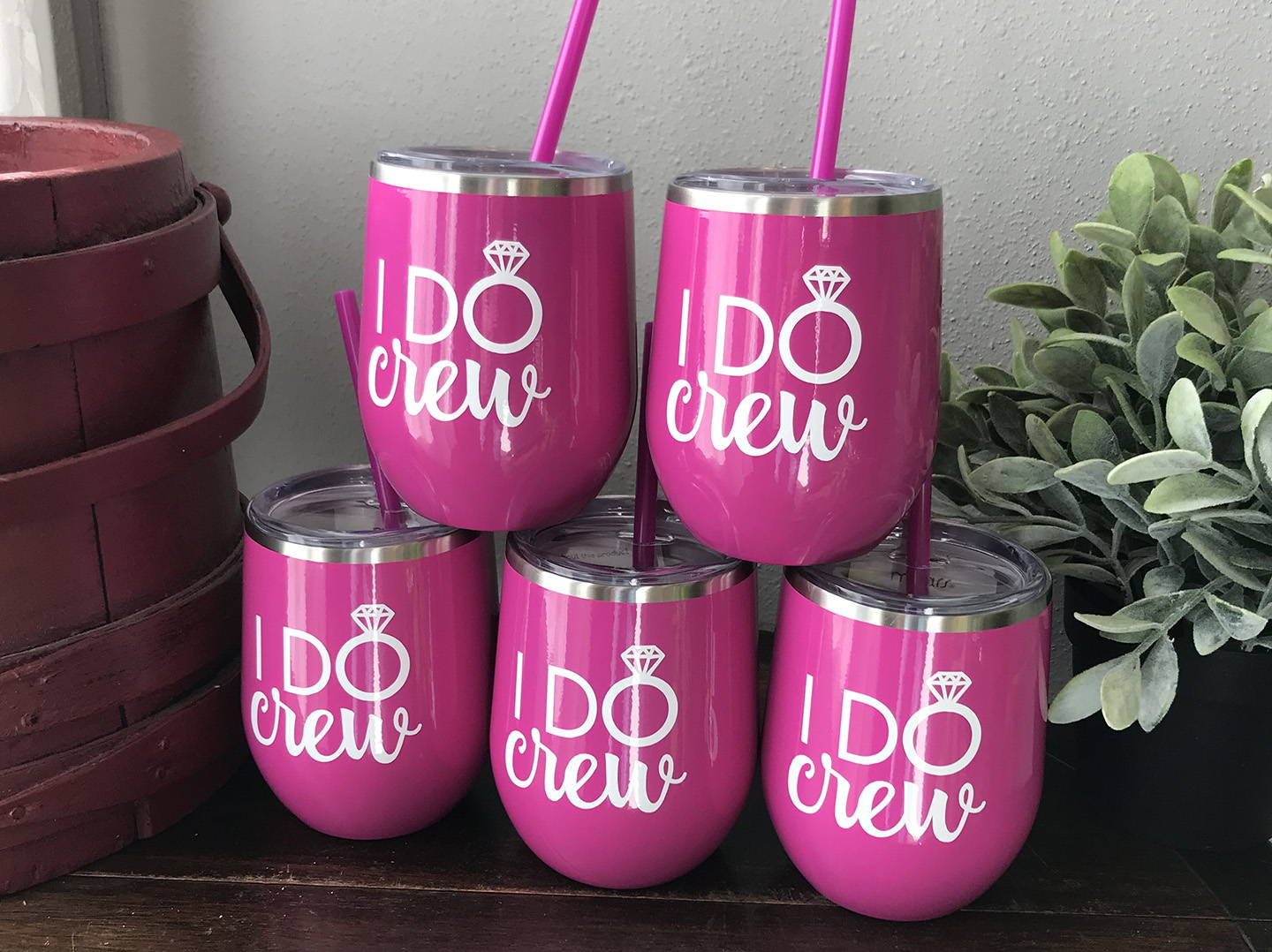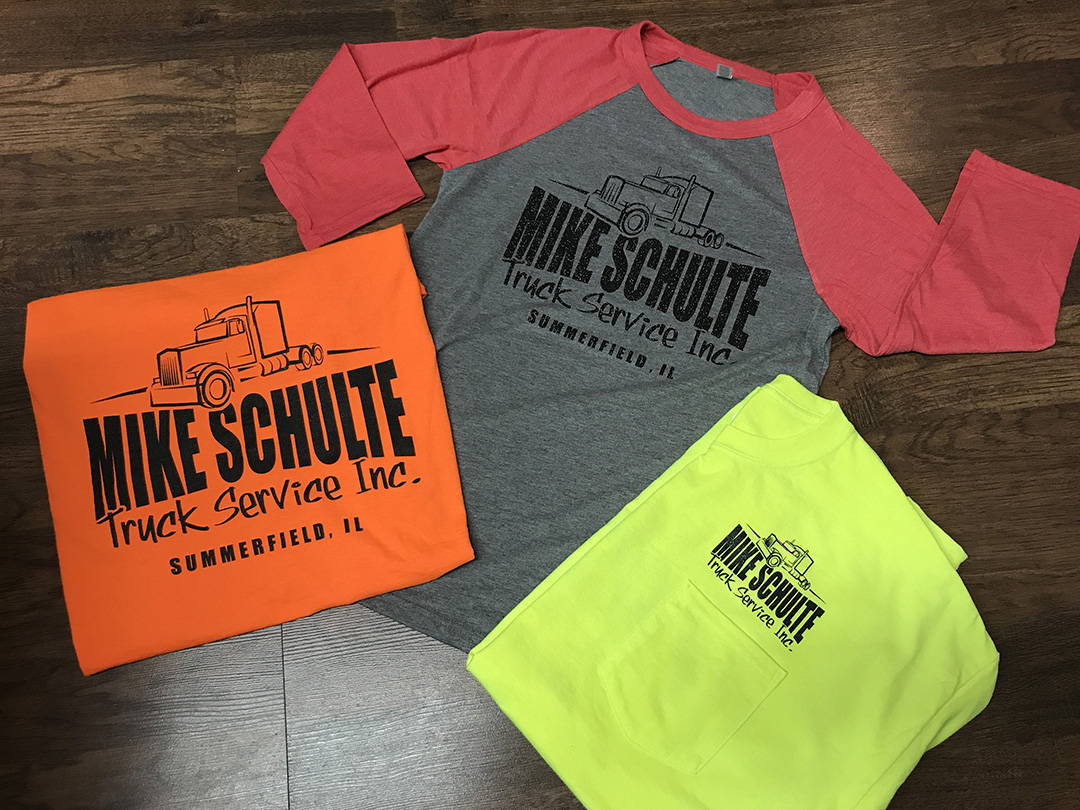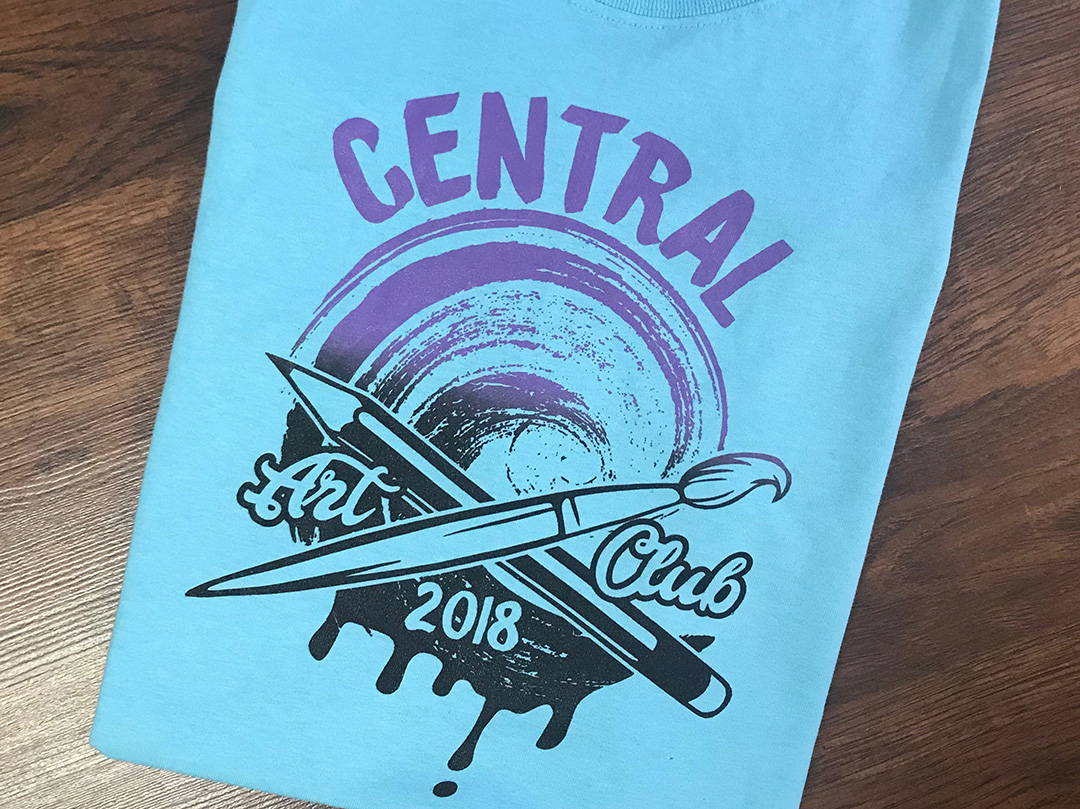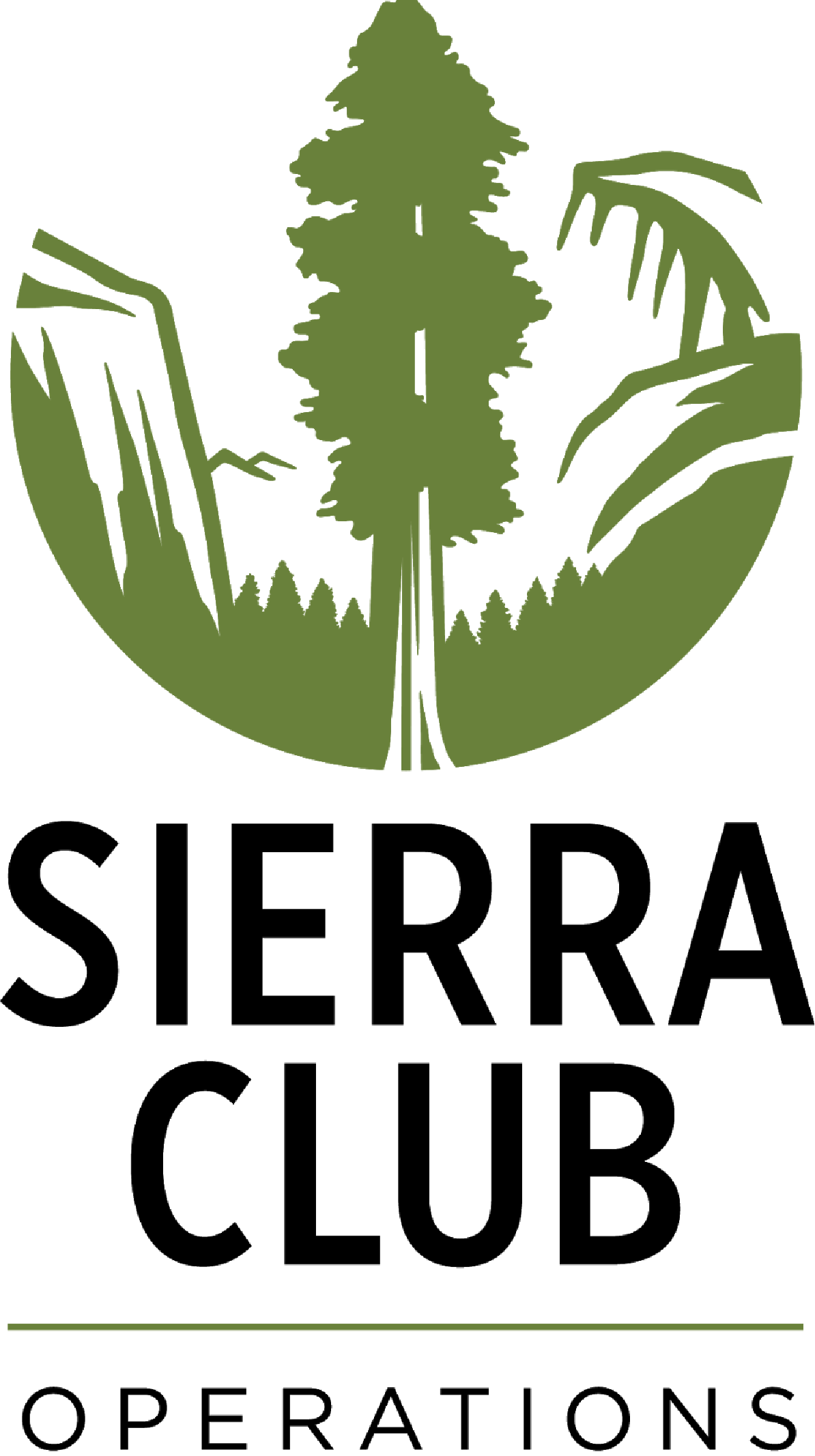 "Kelly and her team are absolutely amazing! We had a big project and she did a fantastic job helping us get it done on our timeline (she actually got it done early). All that was done while still working to meet the extensive and specific contract needs of our national organization. Cannot recommend enough."
- Renner Barsilla, April 2018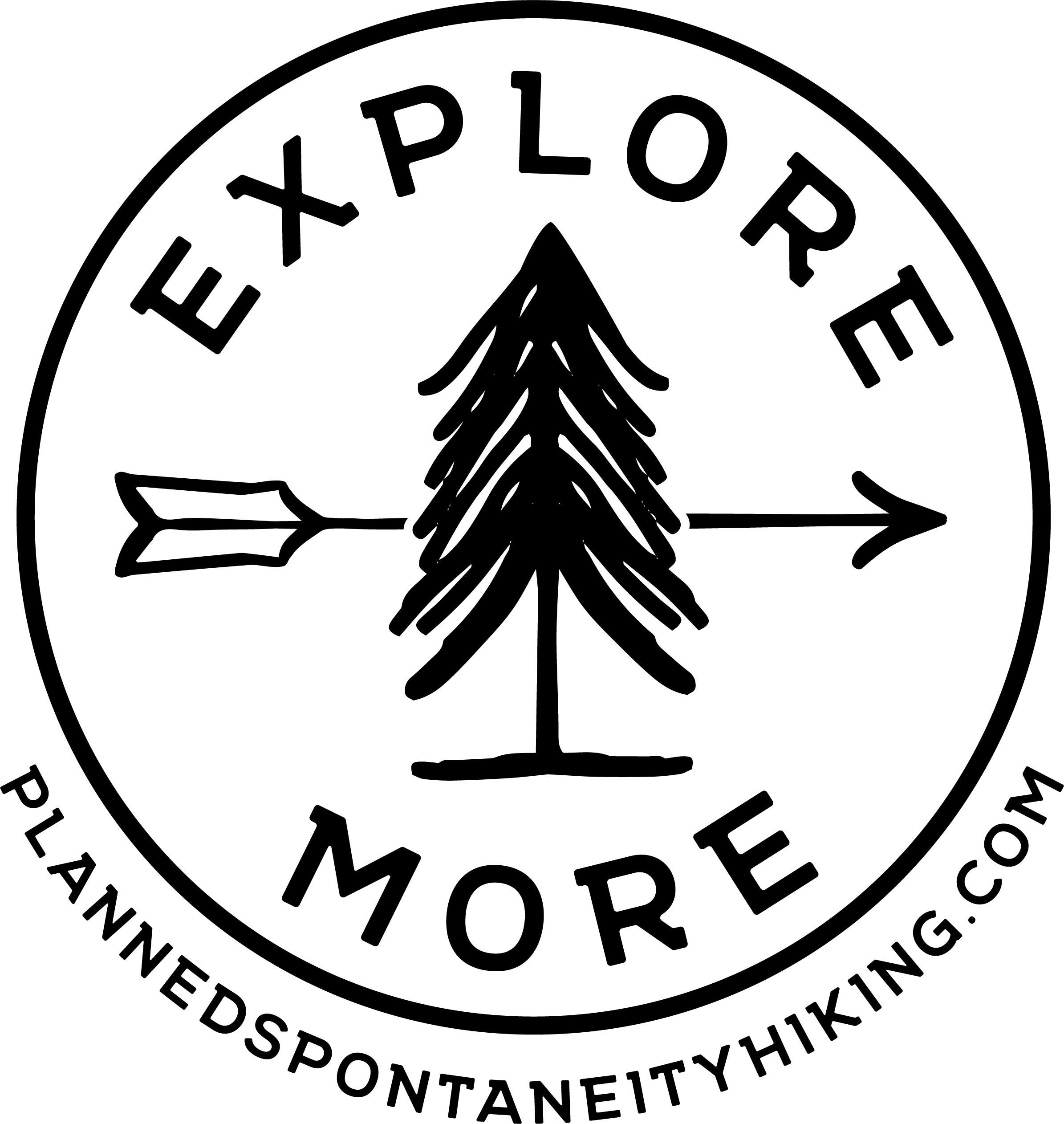 "Kelly Tracy and her team have the best customer service! They are so friendly and great to work with. They take your ideas and turn it into something even better than you could have imagined! Highly recommend them!"
- Kallan Virgin, March 2018


"Absolutely love the shirt we got! I received great customer service from the first email I sent down to the day I picked it up. Which by the way was only about a week's time! Will definitely be back!"
- Jayme Rose, October 2016


"Tonight Kelly went above and beyond to make my night picking up a shirt easier. That one act of kindness completely saved my night, this is why she will always have my support and business."
- Jenni Miller, November 2016


"What a great customer service experience! Everyone there is extremely friendly & I told them the ideas I had and they designed 3 awesome sweatshirts for us! Very talented team! I will not be going anywhere else but Kelly Tracy! Thank you SO much!"
- Jamie Barger, September 2016

Send us an email with your ideas and we will create a custom quote for you. We design it. We print it. You rock it.